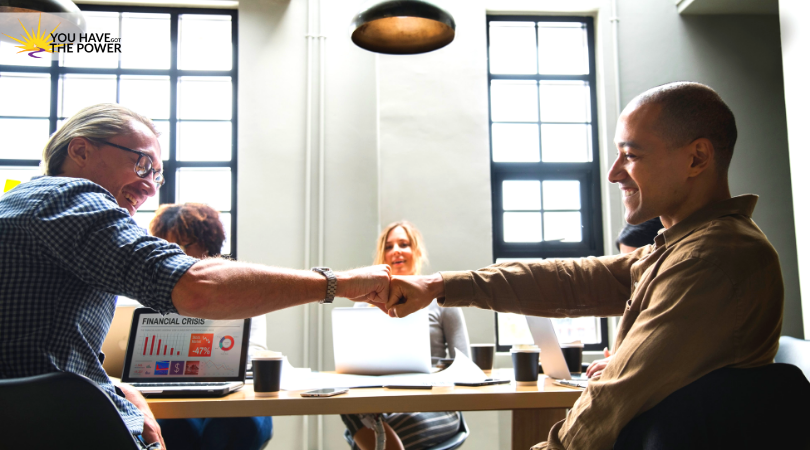 Super Achievers,
Elite International Masterminds are AWESOME!
Given their great feedback, results and overall success, the
next Meeting of the Minds and the Hearts
is:
Wednesday, October 2nd
at 1-2 pm USA Pacific
(10-11 pm Central Europe & Africa/morning am Asia & AU )
👉 Convert to your Zone ⏰
Via Zoom
(headset required)
Upon popular request, the laser focus topic this month is:

"Life Coaching"
Co-host: Marty Matika
The Mastermind is highly exclusive & confidential, and we promise that you will benefit from it immensely.
▶️Here are Mastermind Guidelines
Bring your partner!
Looking forward, for you, to meet & share a wealth of resources! ✨