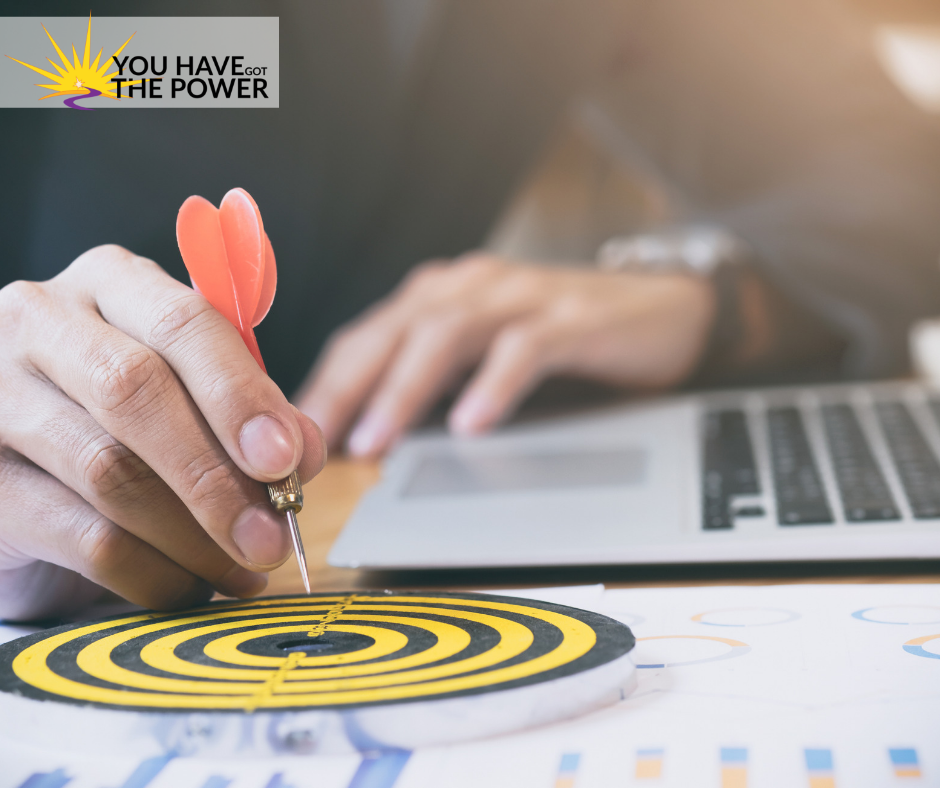 Dearest Super Achievers,
I hope you're doing well
Here Dr. Pezzini & Team You Have Got The Power.
Our first Elite International Mastermind was AWESOME!
Wasn't it?
Given the great feedback, results and overall success of our first Mastermind, I'm happy to invite you to our Next Meeting of the Minds and the Hearts.
The time and date that works best for all time zones and continents is:
Wednesday June 5th
at 1 pm US Pacific/10 pm Central Europe. 
1 hour long via zoom
(headset required)
Upon popular request, the laser focus for the next mastermind is: COMING SOON
The Mastermind is highly exclusive and highly confidential, and I promise that you will benefit from it immensely.
▶️Here there are Mastermind Guidelines
Please reply to confirm your requested attendance.
You may bring a partner.
Looking forward, for all of you, to meet and share a wealth of social resources! ✨
For Booking insert NOW your data