It transforms your life into your "best life"
(Friday to Tuesday - 2020)
What is the Retreat of the Decade?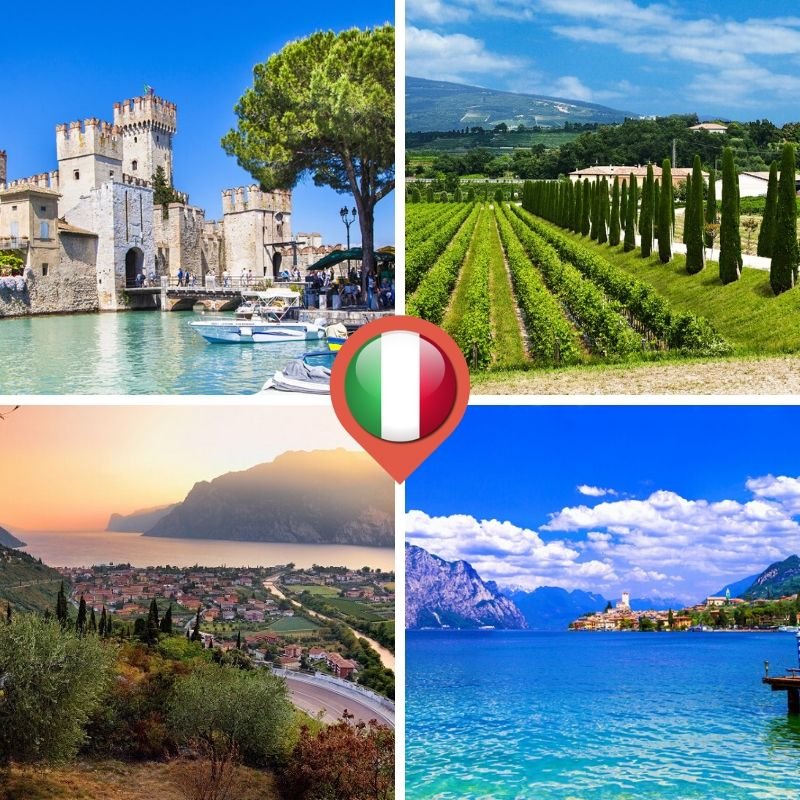 A Powerful Retreat in the Heart of World: Italy!
It transforms your life into your "best life".
For a selected few, who are dedicated to living a happy life, as spots are very limited:
Camping under the stars, next to gorgeous Castles, by the Alps, on Italy's biggest Lake, that inspired the biggest world authors, writers poets, philosophers, and gurus, for millenniums, to build an Empire!
Leadership through dogs and other animals, as taught by Oprah Winfrey and other Hollywood celebrities, such as Robert Redford
Only the finest biodynamic, sustainable, organic, farm to table foods & beverages
Doga (yoga with dogs)
Time management powered by "sweet do nothing" (dolce far niente), and the "life is beautiful" attitude (la Bella vita)
Live Mastermind, Team building, coaching, mentoring and consulting, all in 1
Newest, cutting edge "brain power" techniques
Singing, opera & more arts
and many more wonderful surprises!
Save the dates: Friday, August 28 – Tuesday, September 1
PS: Excluded travel, room & board. We negotiated the best possible rates for this special event and all attendees at:
The Event will take place in a suggestive and charming location overlooking the Garda Lake: Acquaviva del Garda.

We are preparing very special and unique activities to make the Leader Retreat not only a High Education / Training Experience but also a Culture and Entertainment adventure.
Majestic Opera Amphitheater
Leader of the Decade

STANDARD PACKAGE
$
495
Friday, August 28 - Tuesday, September 1st
Leadership through Animals

Newest, cutting edge "Brain Power" techniques

Visioning in Castles on Lake, under the Stars

Bio-dynamic farm to table foods & beverages & best chefs
Leader of the Decade

EXCLUSIVE POWER PACKAGE
$1574
$
987
Friday, August 28 - Tuesday, September 1st
Leadership through Animals

Newest, cutting edge "Brain Power" techniques

Visioning in Castles on Lake, under the Stars

Bio-dynamic farm to table foods & beverages & best chefs

Access to RICH COACH UNIVERSITY

6 Months FREE Access to International Power Team Coaching

12 Months FREE Access to Elite International Mastermind
Italy Retreat of the Decade FAQs